Let's Find the Best Offers in Your Area
Welcome to the future of lightspeed Internet
If your movies and shows are frequently slowed down from buffering, the gameplay is lagging, and web pages are timing out, Wifinity is the right solution for you. Search our Wi-Fi plans to see which is the best fit for your home or business.
stream smoother and faster with the most reliable internet
If you are searching for smoother and faster internet in rural Texas, you have come to the right place. We are here to serve Bellville and the surrounding Austin County areas with the highest-speed internet around.
4 Reasons To Choose
Wifinity Networks
Over Your Current ISP
If you are left feeling unsatisfied with your current internet service provider, let us provide you with what you have been searching for.

We provide the fastest internet with the most competitive pricing.

NO HIDDEN CHARGES & Contracts
There are no processing fees or surcharges

We provide internet by speed, not data. So use it as much as you like.

Right in the middle of rural Texas serving Bellville and surrounding Austin County areas.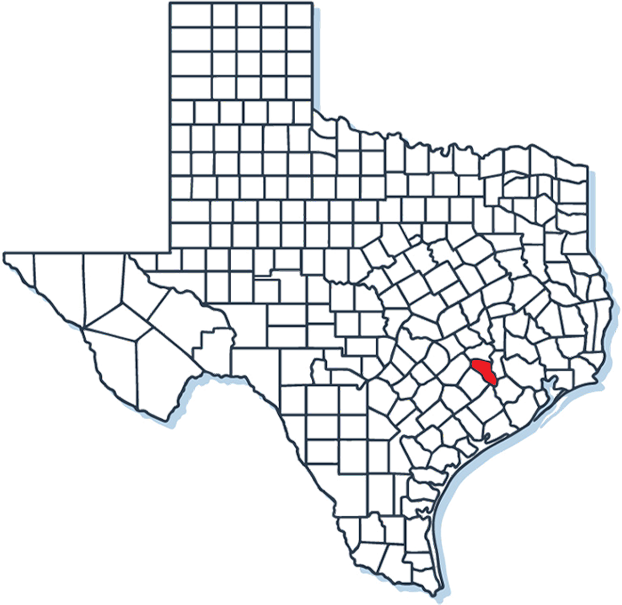 wireless internet service area
If you are searching for a FAST & RELIABLE INTERNET SERVICE, we are ready to serve you right now if you live in BELLVILLE.
Are you looking for Higher Speed?
Sign up today for a free consultation and survey of the area your wanting high speed internet.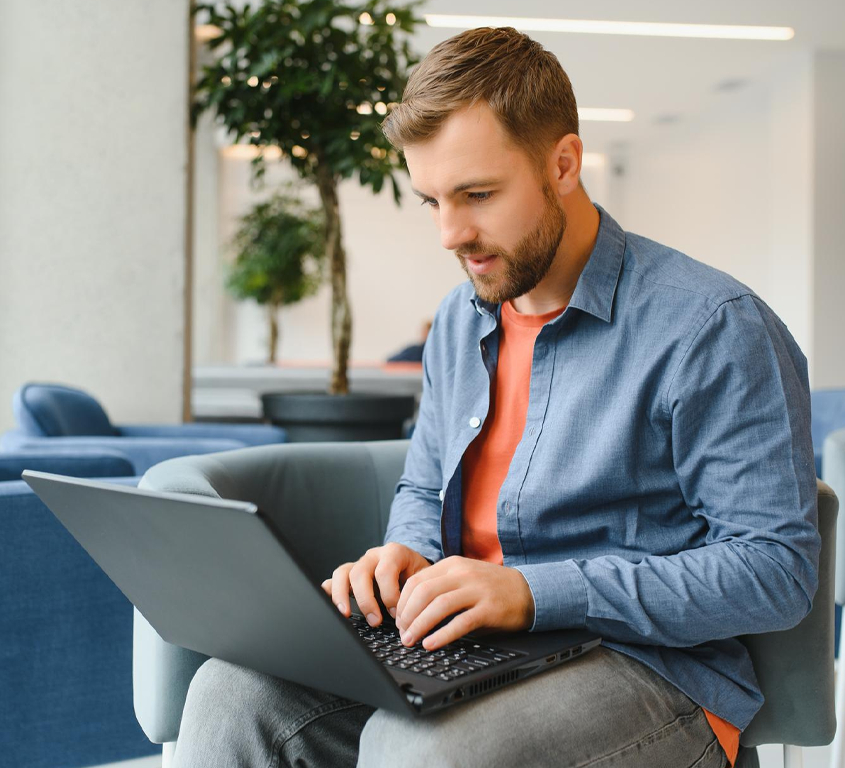 A few of our Most
Popular Internet Packages
and Recurring Plans
Our Customers love
What We Do
I'm so glad I found Wifinity. I had satellite internet and used to have the worst signal. I could hardly even use the internet without it timing out or taking forever to buffer. I can now connect multiple devices to the internet and stream. I've had zero problems with my service. I wish they'd been around a lot sooner. Best switch I could have made
Technicians provided great customer service. They were quick during the installation and knowledgeable on what they were doing. They answered any questions I had.
I am very satisfied with their services. The network is always fast, reliable, and consistent. There have been no speed issues so far. It's also more affordable than other providers. I will definitely recommend them to others.
Internet service with no headaches involved. They made it simple and easy from the start. Every other internet company should be like this. Thank God we live in an area covered by Wifinity.
Are you looking for a Higher Speed?
Sign up today for a free consultation and survey of the area where you are wanting our high speed internet.